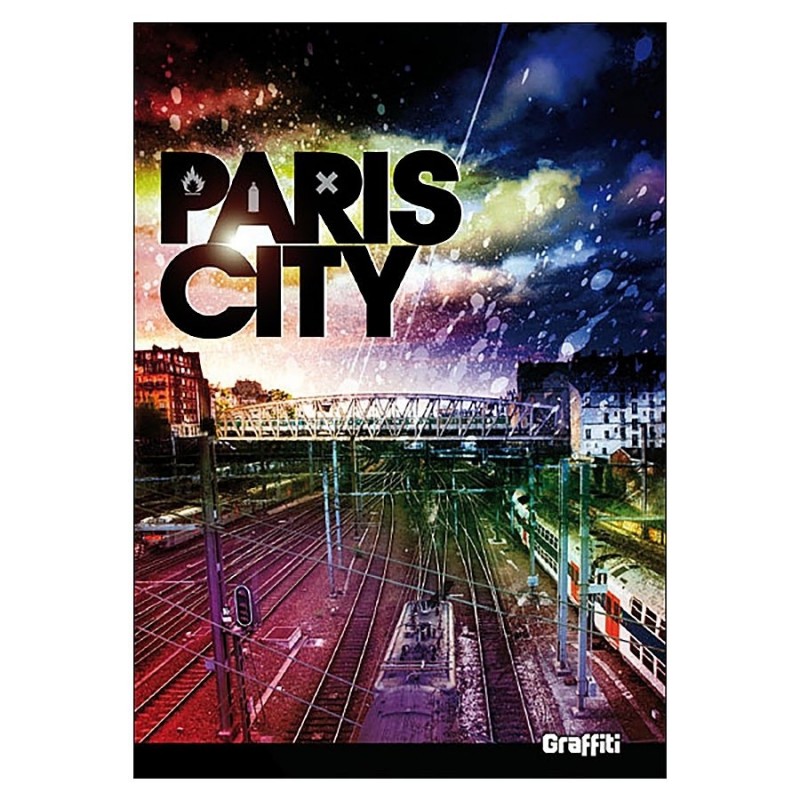  
Paris City Graffiti by COMER
With 300 pages and nearly 2,200 photos devoted solely to Paris and its suburbs, Paris City Graffiti is one of the benchmark books for Parisian graffiti.
10 years that Comer matured the project with love and passion, for a luxurious book divided into 5 main chapters: trains, railways, streets, land and finally the old school, with unpublished documentation on the beginnings of Parisian graffiti which alone is worth the detour.
The texts are in English and French, and the book is hardcover bound.